Praveeni Perera, VP Outreach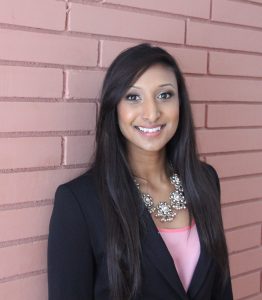 Praveeni has always harbored an entrepreneurial spirit. She started her own consulting business in 2011, specializing in international expansions. Prior to launching her own venture Praveeni worked as Project Director for a NGO heading international development projects in South Asia and Africa. She holds a MBA in International Business and a BSc. in Biology.  She is also a certified International Protocol Consultant.
Praveeni is a published author having written her first book Cocktails & Conversations: a guide to networking.  She also contributes monthly blogs to Canadian Small Business Women, a non-profit organization which aims to provide mentorship and resources for women in business.
In addition to her career Praveeni plays an active role in her community.  She is currently the founder and Co-Chair of Sri Lankan Young Professionals. In the past Praveeni has served as a Board member for Immigrant Women Services Ottawa (IWSO) and South Asian Fest.
You can connect with Praveeni via LinkedIn