Mila Pavlovic
OWIT-Ottawa Co-VP Communications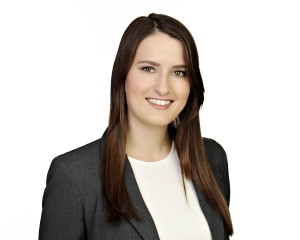 Mila works in the Communications Directorate at the Senate of Canada promoting Senator's work and raising awareness of the work done by Senate Committees. She works closely with the Foreign Affairs and International Trade Committee as well as the Banking, Trade and Commerce Committee, among others.
Prior to joining the Senate, Mila worked in Public Affairs at Export Development Canada (EDC), managing relationships with industry associations, chambers of commerce, professional associations and government officials all in an effort to increase the number of Canadian exporters.
Mila completed her Master in Communication at the University of Ottawa and lived and studied abroad. In her spare time, she enjoys volunteering in the Ottawa community.
Feel free to connect with Mila on LinkedIn.